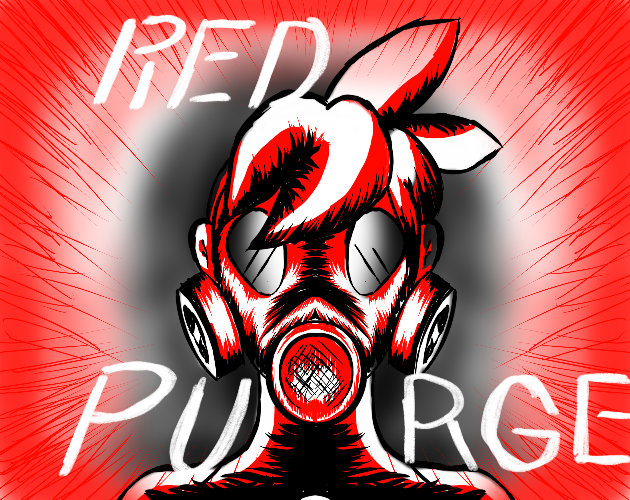 Red Purge
A downloadable game for Windows
====[MISSION BRIEFING]====
A top secret research facility located in [REDACTED] has been compromised all personal aboard are presumed dead. You, Clone 04 Amy, have been selected by the [REDACTED] to carry out the RED PURGE protocol and destroy the base. The base is likely compromised by multiple [REDACTED], lethal force is authorized.
WARNING: ANY DISRIBUTION OF THIS INFORMATION IS A FEDERAL OFFENSE AND IS SUBJECT TO IMPRISONMENT ON GUX-5 FOR LIFE.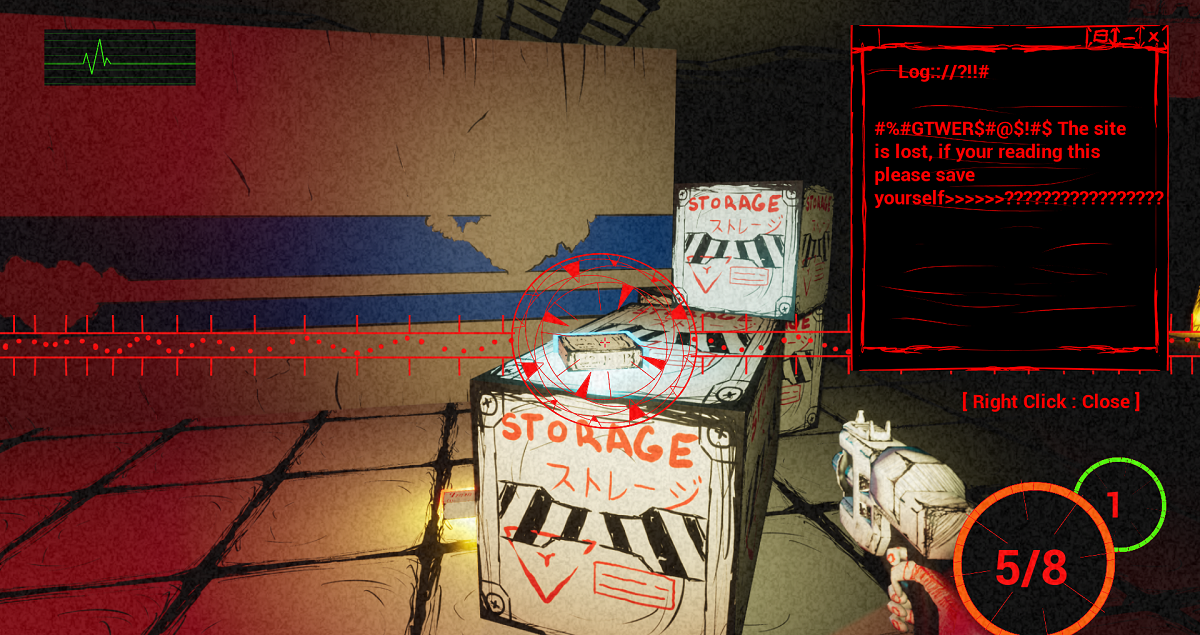 Red Purge is a survival horror game where you have to explore a space station and rig it to blow, all the while dealing with things lurking in the darkness. Can you survive this mission?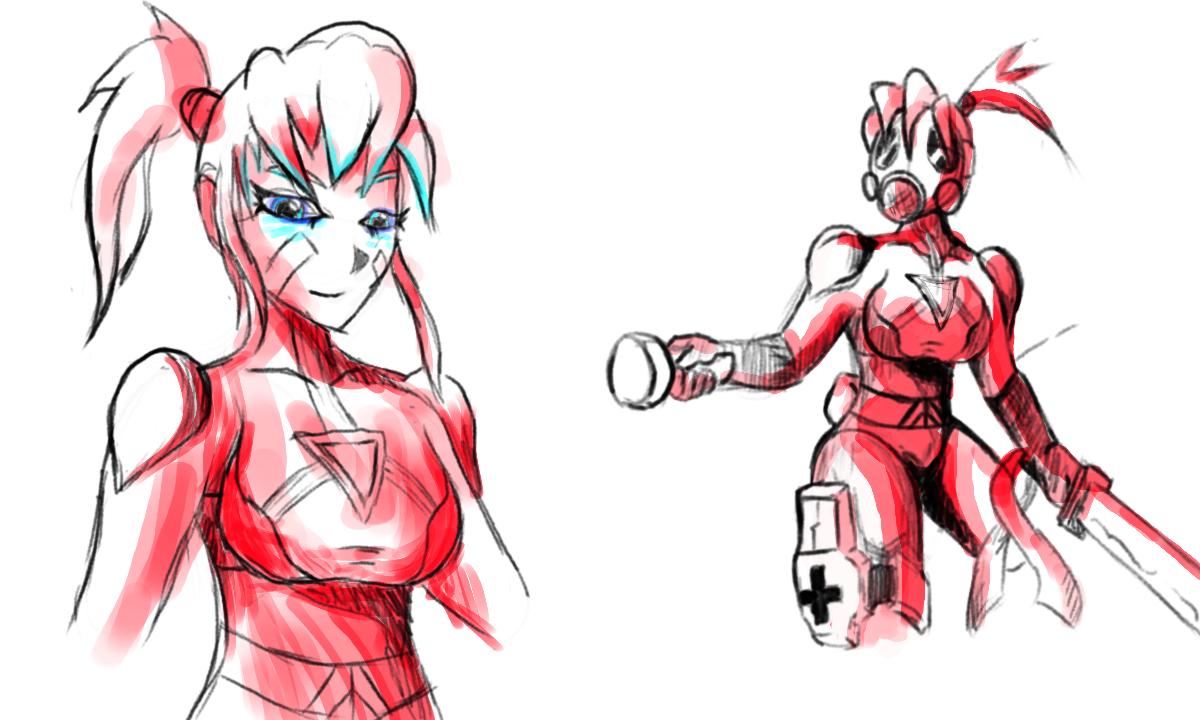 ===Welcome to the Red site===
Explore the Red Site space station and figure out how it all went wrong.
Fight horrible experiments that roam the halls of the space station, each featuring a unique AI.
A hand drawn aesthetic that plasters the walls of the space station.
[//:Field Operation Guide] [//Controls//]
Left Click-Shoot
Right Click-interact
Left Shift-Sprint
F-Flash light module
Q-Punch
TAB-Heal
WASD-Move
Space-Jump
[Installation Instructions]
Extract Redpurge.zip
Open the game folder
Click on Red Purge.exe to run that game
Have fun!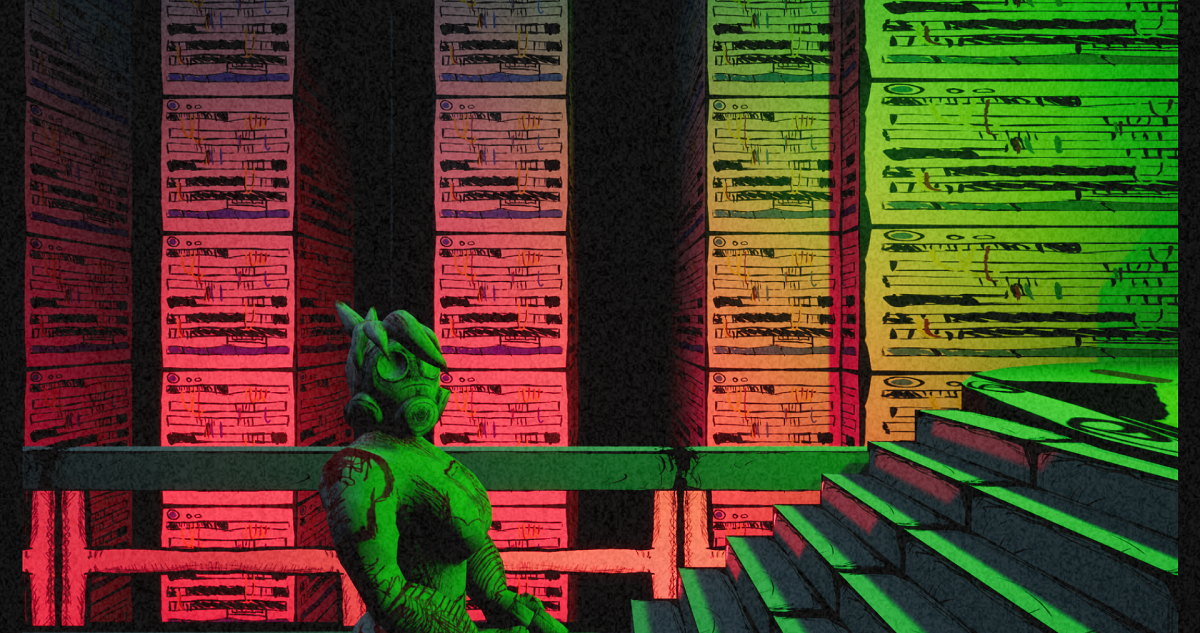 ==CREDITS==
Art, Design, and Programming: Josh Wakin
Music Composer and Audio advisor: Anthony Mays
===================Check out our other games!===============
Download
Click download now to get access to the following files: